Welcome to Profline world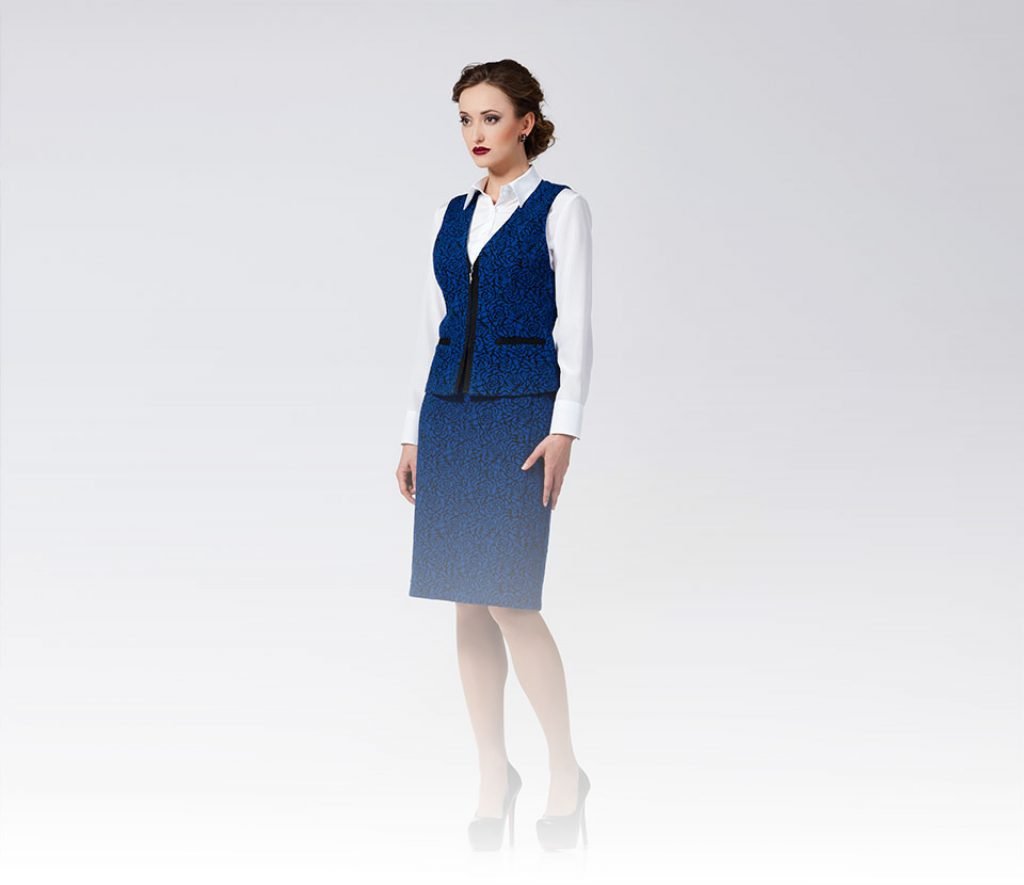 Who are we
Profline is a group of professionals in the clothing industry who are passionate about making clothes. By nature, we are a competence center – we create models and select fabrics, make cuts and sew samples.
Our products
Why buy products from Profline for your employees?
We create corporate wear, taking into account the specific needs of your employees.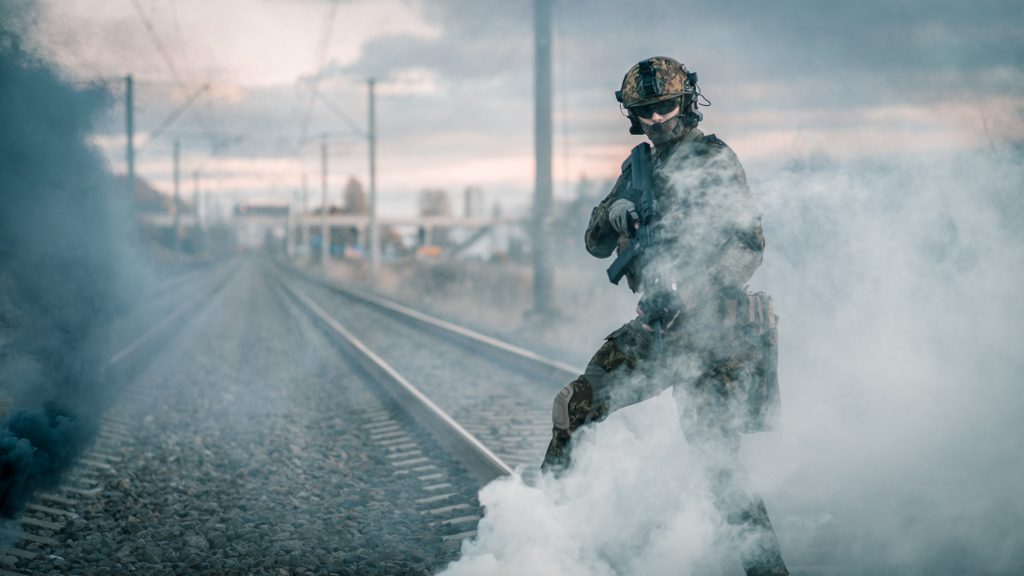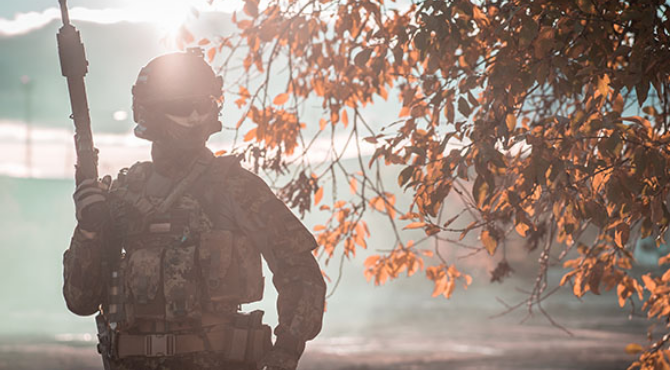 Profline Military Clothing
A military clothing catalog will be available soon. For the moment, our products can be viewed in the online store.
Profline Corporate Wear
Why a catalog?
This catalog is a comprehensive overview of the models developed by Profline.
The catalog provides an overview of what products to combine.
The catalog can give inspiration to shape a company's vision.
Materials and colors are chosen together with the customer.